Every child deserves the right and the means to have a proper education and pursue their dreams,
but for a long time
, the education system in South Africa didn't allow this. Apartheid caused great inequality in terms of education, meaning that not every South African child was able to receive a good education or attend a decent school.
In this article, you'll learn a little about the events that led to a better South African education system, some interesting facts about Youth Day in South Africa, and essential vocabulary for talking about this holiday.
Let's get started.
1. What is Youth Day?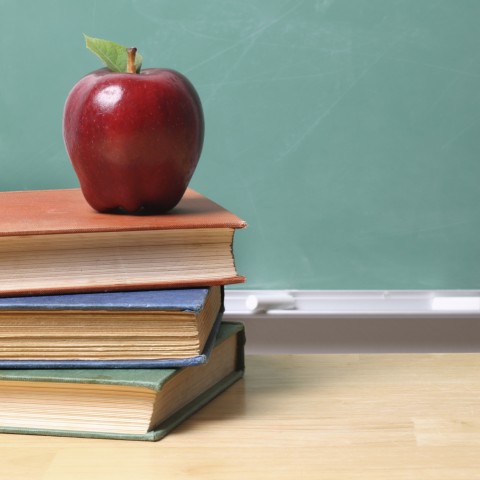 Youth Day in South Africa is a holiday set aside to
onthou
("remember")
the 1976 Soweto oproering ("uprising")
. This uprising was the result of an attempt by the Apartheid regime, through
the Bantu Education Act
, to make Afrikaans the only language used to teach in schools. This would have made a proper
onderwys
("education") difficult, or even impossible, to attain for many youths in South Africa. There were two key issues with this Act that led to the uprising:
1)
Because the South African education
sisteem
("system") would now put greater focus on language, there was little room for critical thinking.
2)
This Act also caused for there to be separate black and white schools—a massive breach of equality. The schools for black students were notoriously of poor quality and were very divisive.
The Soweto Uprising consisted of thousands of South Africans, mainly students, who protested the Bantu Education Act. They marched toward the Orlando Stadium in what they intended to be a peaceful protest, though police soon barricaded their path, and the protest ended in violence. The police killed several of the protesters, and many more lost their lives in the weeks that followed.
This uprising eventually led to a series of events that ended Apartheid, thus creating more equality in South Africa. Youth Day both commemorates this tragic event and encourages people to honor today's youth.
2. When is Youth Day in South Africa?
Each year, South Africans celebrate Youth Day on June 16, the date on which the Soweto Uprising took place.
3. How is Youth Day Celebrated in South Africa?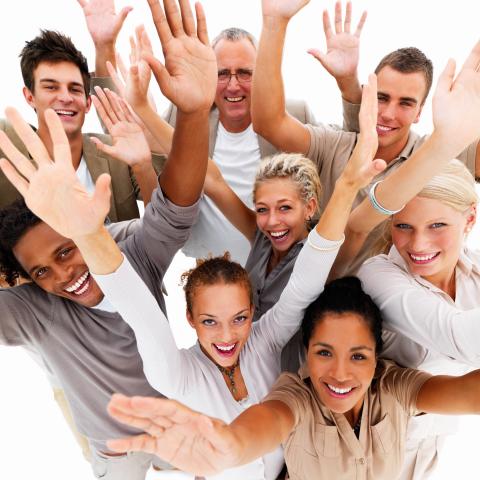 While the South African Youth Day commemorates a tragic event, don't let this fool you into thinking it's a completely sad day. On the contrary: In addition to the mourning and the solemn atmosphere, there's hope and joy over the
bevry
("liberation") that the Soweto Uprising helped set in motion.
The most popular Youth Day celebration in South Africa is attending music festivals. People dance, sing, and spend time with loved ones during these festivals, which are held in celebration of today's youth.
Some years, there are special Youth Day themes that encourage the population to focus on a specific element of youth.
One year
, the theme was about creating a "drug-free South Africa" and promoting proper youth development.
On National Youth Day, South Africans often take part in marches or rallies to promote children's rights or demonstrate against related injustices. In addition, they may visit the gravesites or memorials of those who lost their lives in the Soweto Uprising and learn more about this event in museums or by attending educational events.
4. Hector Pieterson
This may be the most well-known name associated with the Soweto Uprising, and for a good reason.
Hector Pieterson
was a twelve-year-old boy involved in the uprising, who was tragically shot to death by a police officer. Pieterson became the face of this movement, inspiring South Africans to continue fighting for equal rights and schooling.
In Soweto, there's a
Hector Pieterson memorial and museum
, which many South Africans visit on Youth Day.
5. Must-Know Youth Day Vocabulary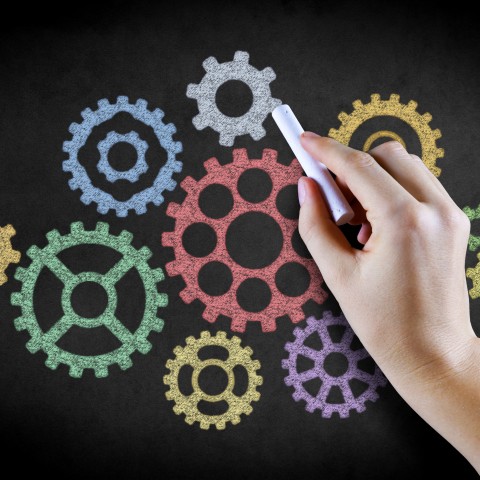 Ready to review some of the vocabulary words from this article? Here's a list!
Onderwyser — "Teacher" [n.]
Skool — "School" [n.]
Onthou — "Remember" [v.]
Oproering — "Uprising" [n.]
Fier — "Celebrate" [v.]
Herken — "Recognize" [v.]
Bevry — "Liberation" [n.]
Onderwys — "Education" [n.]
Skiet — "Shoot" [v.]
Sisteem — "System" [n.]
If you want to hear the pronunciation of each word, be sure to visit our
Afrikaans Youth Day vocabulary list
!
Final Thoughts
As you can see, Youth Day in South Africa is a time of mournful commemoration—and, at the same time, a day of hope. Through resilience and the desire for a better world, South Africans are able to look past the despair of this holiday and see into a brighter future led by today's youth.
What are your thoughts on this holiday? Do you celebrate a holiday similar to Youth Day in your country?
If you're interested in learning more about South African culture and the Afrikaans language, AfrikaansPod101.com has several free resources for you, straight from our blog:
This only scratches the surface of our offerings, though!
Create your free lifetime account today
to make the most of your time on AfrikaansPod101.com, or upgrade to a Premium or Premium
PLUS
account for exclusive content and lessons.
We aim to make your learning experience simple and fun, while teaching you everything you need to know about the Afrikaans language.
We hope to see you around, and Happy Youth Day!