Each year, South Africans celebrate the diversity and uniqueness of their country's many cultures and peoples. Essentially, the meaning of Heritage Day in South Africa is that of unity and togetherness in spirit as a country; this is especially vital for the country when considering the rough South Africa heritage history of apartheid leading up to this holiday's creation.
In this article, you'll learn some valuable information about Heritage Day in South Africa. In doing so, you should have a greater understanding of South African culture in general, and the significance of diversity therein.
At AfrikaansPod101.com, we hope to make every aspect of your learning journey both fun and informative! So let's get started, and delve into the rich meaning and history of South Africa's Heritage Day.
1. What is Heritage Day?
On Heritage Day, South Africans celebrate the diversity of their country's culture, traditions, and beliefs. South Africa is very eclectic in terms of cultures and belief systems, and Heritage Day offers the nation's people a way to become cognizant about the other cultures within the borders of their nation.
When did Heritage Day start in South Africa?
In 1996, then-President Nelson Mandela urged all people living in the country to have a barbecue on Heritage Day to celebrate their traditions with alacrity. South Africa has an extensive history of divisiveness, so having a day when attention is focused on embracing differences in congruity rather than clamoring against those differences is especially important.
Heritage Day is also about celebrating the many contributions of all people who live in South Africa today.
2. When is Heritage Day?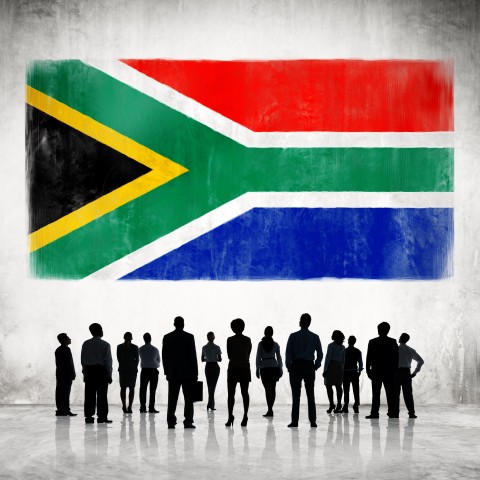 Each year South Africa celebrates its Heritage Day on September 24.
3. How do South Africans Celebrate Heritage Day?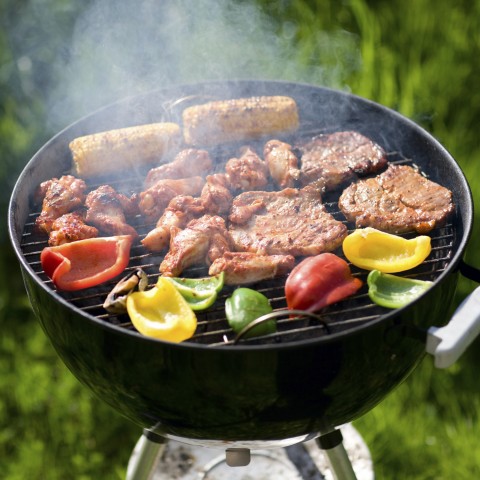 South Africans celebrate Heritage Day through a variety of events and activities held throughout the nation. For example, in Hout Bay, the residents celebrate with an army procession and a reenactment of a battle that happened there. However, celebrations can be vast, and there are many other public activities celebrating Heritage Day.
Another way to celebrate is through wearing South African Heritage Day outfits, which comprise of the different types of dress across the country's many cultures and peoples. This display of different, unique clothing is a prime example of both pride and belonging of various groups throughout South Africa.
But is Heritage Day a public holiday in South Africa?
Yes! On Heritage Day, most people have the day off work and school to fully immerse themselves in the celebrations.
4. Many Names
Do you know what other names people have called Heritage Day?
Before 1995, September 24 was called Shaka Day to commemorate Shaka, the Zulu King. Shaka helped bring together the disparate Zulu clans into a single nation. The Zulu people gather every year at Shaka's grave to pay homage to him on this date.
In 2015, there was a media campaign which attempted to rebrand Heritage Day as National Braai Day because of the focus on barbecuing together.
5. Useful Vocabulary for Heritage Day in South Africa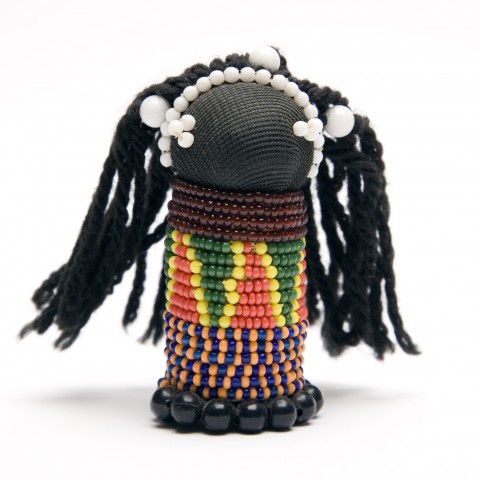 Here's some vocabulary you should know for Heritage Day!
Braai — "Barbecue"
Erfenis — "Heritage"
Pret — "Fun"
Kultuur — "Culture"
Geloof — "Belief"
Tradisie — "Tradition"
Diversiteit — "Diversity"
Geslagte — "Generations"
Gemeenskap — "Community"
Identiteit — "Identity"
Divisie — "Division"
Verenig — "Unite"
To hear each of these vocabulary words pronounced, check out our Afrikaans Heritage Day vocabulary list!
How AfrikaansPod101 Can Teach You More About South African Culture
We hope you enjoyed learning about Heritage Day with us! What are your thoughts on unity and diversity throughout South Africa? Does your country have a similar holiday? Let us know in the comments; we always love to hear from you!
To continue learning about the rich cultures of South Africa and the Afrikaans language, explore AfrikaansPod101.com. We offer an array of fun and effective learning tools for every learner, at every level:
Insightful blog posts on a variety of cultural and language-related topics
Free vocabulary lists covering a range of topics and themes
Podcasts to improve your listening and pronunciation skills
Mobile apps to learn Afrikaans anywhere, on your own time
Much, much more!
If you want to really get the most out of your learning experience, we suggest upgrading to Premium Plus. This will give you access to your own Afrikaans teacher who will help you develop a personalized learning plan tailored to your needs and goals. Yes, really!
Setting out to learn a new language can be scary, and the road's not an easy one. But your determination and hard work will pay off. You'll be speaking, writing, and reading Afrikaans like a native before you know it, and AfrikaansPod101 will be here to guide you along with lessons and support on your way there!